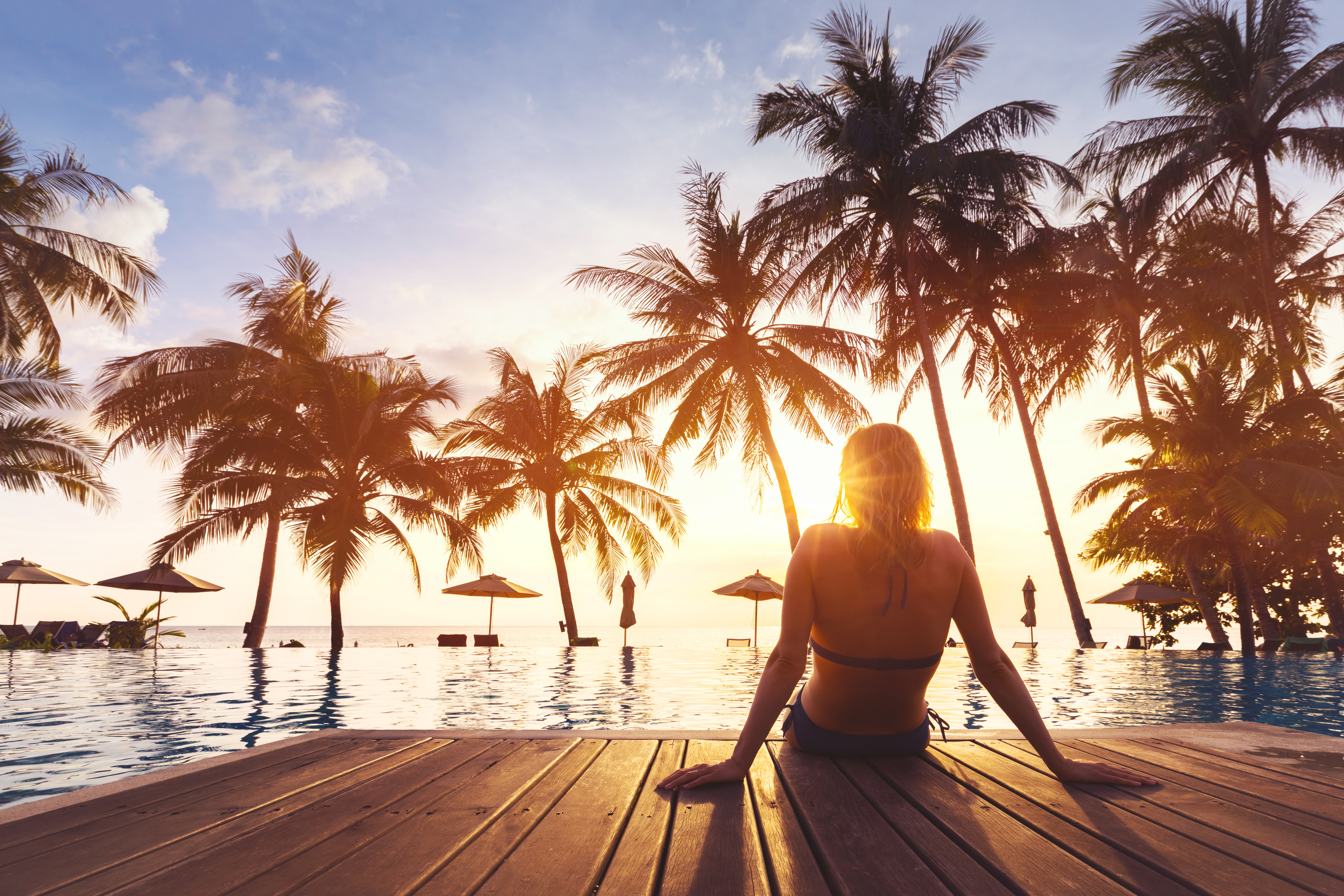 It's finally summer, right? Right?
Even if the weather has been … well, not ideal in the early days of summer, it's officially summer vacation season and we're getting away from the rain and unseasonably cool temperatures.
In addition to the sunscreen, swimsuit and assorted tank tops, there are a few things to remember back home before you hit the road or board the plane. Taking care of a few measures at your apartment now will make returning home a far sunnier experience – even if it's still raining in Ohio.
Try these tips to make the returning-from-vacation mood as pleasant as possible:
Set thermostat accordingly: Close windows and set the thermostat for about 80 degrees. If the mild temperatures continue, your air conditioning may not even kick on. If summer comes around while you're gone, keeping it at this level will ensure your home doesn't get too humid and stuffy.
Make it seem like you're home: There are an assortment of gadgets that can make it seem like you're in Central Ohio, even if you're in Central America. Items like Fake TV or outlet timers give the appearance that you're chilling on the couch on Tuesday night, remote in hand watching Netflix – even if you're at a swim-up bar, umbrella drink in hand.
Tell your landlord: It's always a good practice to let your landlord know you'll be away from your apartment so they can keep an eye on the place and contact you if necessary.
You've got mail: Don't let others know that you're not picking it up. Instruct the post office to hold your mail until you return by filling out an online form.
Make a plant plan: If your plants need watering while you're away, have a friend or neighbor stop by to give them a little TLC. If the plants don't need much sun, moving them away from direct sunlight will help prevent them from drying out while you're away.
Take it easy on the social media: A little research shows it actually is possible to go on vacation without posting it on Instagram or Facebook, but it's not easy. By checking in at exotic locations, you do open the possibility that someone with bad intentions comes across this information. Save the social media posts for after your return.
Make it easy on yourself when you return: It may not be the most fun vacation prepping ever, but you'll appreciate coming home to a clean apartment upon your return. Take out all the garbage, clean your sheets, tidy up around the home and make sure you have some food available to make a quick meal for your first evening back.