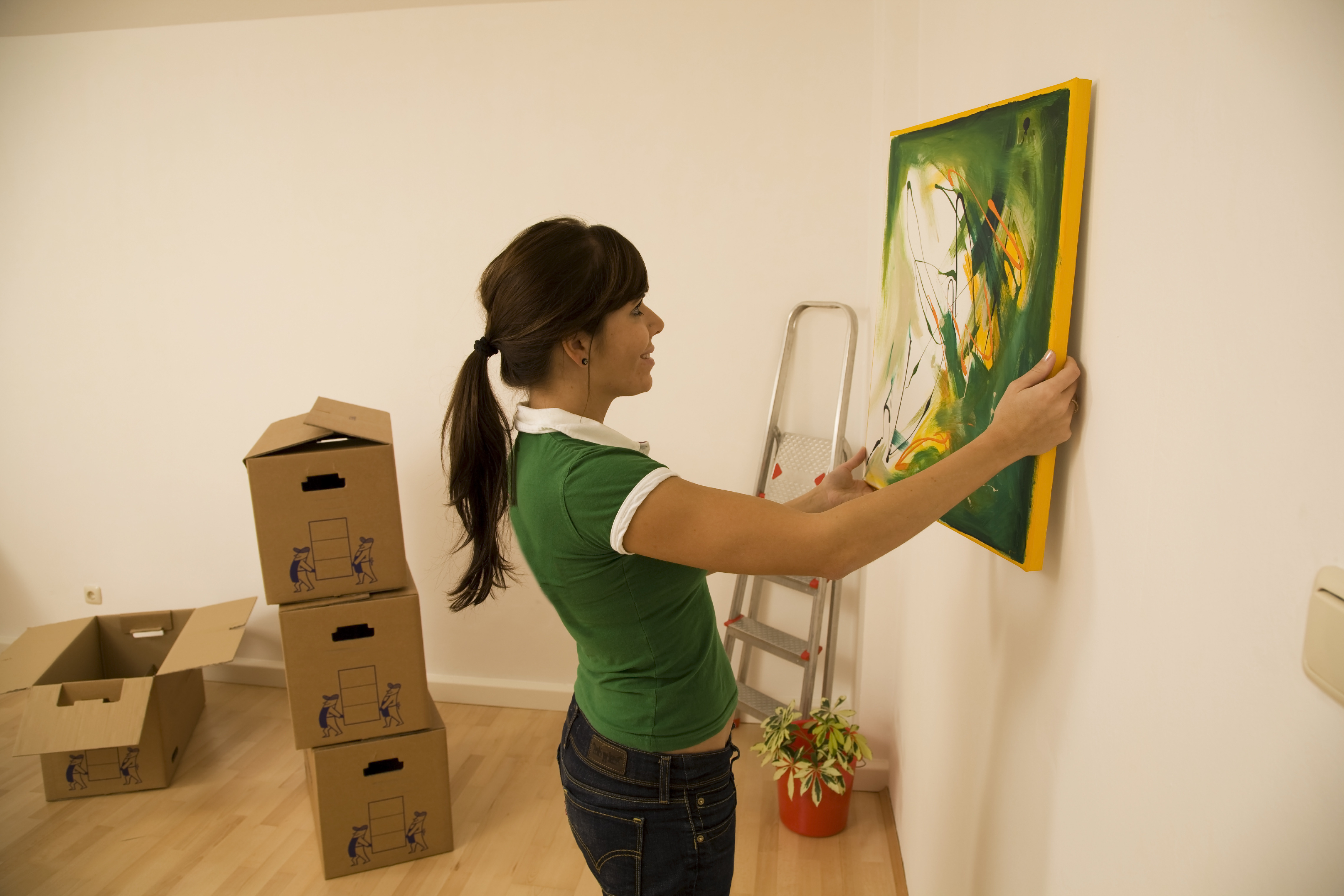 There's nothing like coming home to your Preferred Living apartment and have it really feel like "home."
Personal touches are a big part of what makes any residence feel like you belong there – that it's truly yours. At Living Preferred, that's part of what we mean by "Live Well" – living in a place that feels like an extension of you.
Try these tips to make the most of your space, making your home feel even more personal:
Repurpose with a purpose: Finding old items that can be used in decorative ways helps show your design style. Look for objects such as weathered windows, shutters or a ladder that you can prop against the wall to add a little vintage flair. You can make them functional by hanging things from them or just use as decorative pieces.
Give your home the 'Gram treatment: You don't have to spend a lot of money on picture frames to bring the best of your Instagram page to your walls. Companies like WeMontage can print out your favorite photos on adhesive-backed paper and you can place them where you like. The best part is they're reusable and won't damage the walls.
Use rugs for a splash of color: Rugs can be used to create a focal point in any room on either hardwood or carpet. Try them under a couch and chairs, at the foot of the bed or under tables. In addition to adding color, they feel great on bare feet.
Be smart about storage: Have lots of stuff to store in the vanity or under the kitchen sink? Maximize this space with stackable storage bins that make everything easy to find. A metal shelving unit in the kitchen can add an industrial flair to display spices or coffee mugs.
Make a good reflection: Using mirrors is a beautiful way of making a space feel bigger and reflecting natural light across a room. Position it across from a window to brighten a bedroom, dining area or living room.