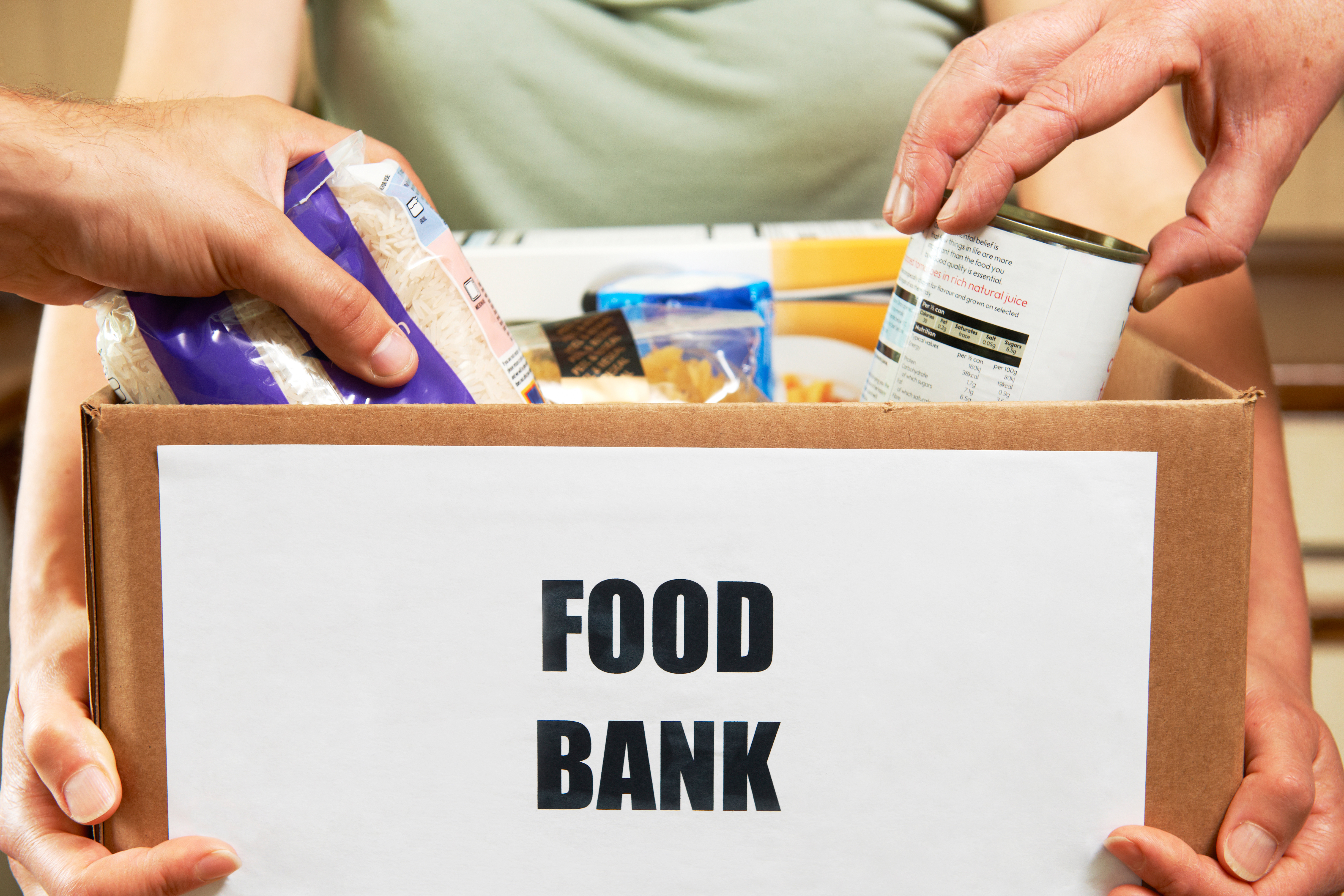 Thanksgiving is a time to appreciate the blessings in your life, and spend time with loved ones. So why not share those blessings with others?
Over the years, Preferred Living has been involved with many local and national organizations to give back to the community, and this year we are proud to support Catholic Social Services Our Lady of Guadalupe Center (OLGC).
We're leading our annual collection to support the pantry at OLGC. The drive will run from November 1-18 at each Preferred Living community, and those who donate will have a chance to win a $100 gift card. Donations will be accepted at each community office or clubhouse.
Serving the community
OLGC serves the Hispanic community in West Columbus and provides an array of social services. The center offers nutrition classes, English as a Second Language courses, preventative health screenings, and more.
Collection items needed include:
Dry goods – bags of rice, dried black beans and pinto beans, cooking oil, sugar, salt and spaghetti
Canned goods – tuna in water, vegetables, fruits, tomato sauce and condensed milk
Hygiene – dish/laundry detergent, bar soap, toothpaste and toothbrushes, toilet paper, diapers, wipes and cleaning supplies
OLGC also accepts monetary donations and offers volunteer opportunities, including:
Teaching English or Spanish classes
Sorting and stocking donations in the food pantry
Working as a personal shopper for clients
Looking after clients' children during classes