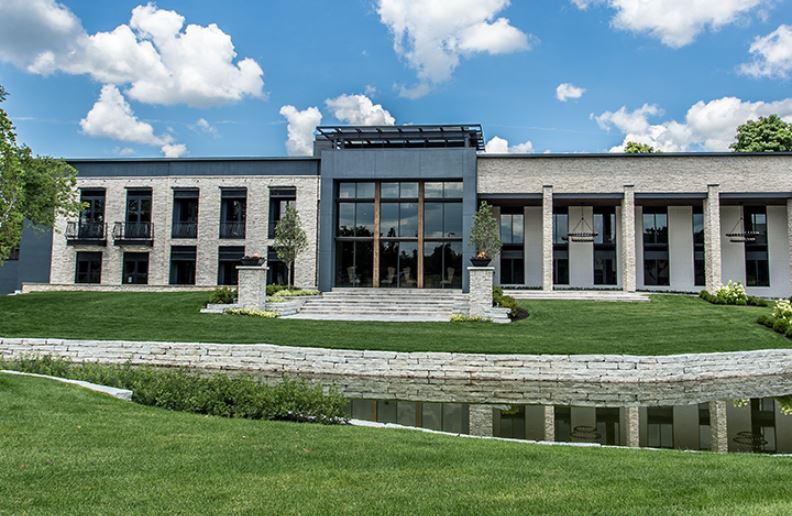 At Preferred Living, we're not only committed to providing our residents with a fun place to live, we also want to provide a positive and engaging work environment for our employees.
We're so glad these efforts haven't gone unnoticed, as Preferred Living has once again been honored as a Wonderful Workplace for Young Professionals by the Columbus Young Professionals Club (CYPC), Better Business Bureau of Central Ohio and the Human Resources Association of Central Ohio (HRACO).
Since 2013, the CYPC has helped select the Top 40 Wonderful Workplaces in Central Ohio based on community impact, retention, growth opportunities and overall "coolness." This is the second time we have been recognized for our ongoing engagement and support of young professionals in the Columbus region.
We would like to thank our staff for their hard work and commitment to our company. Achieving this award would not have been possible without you making this a wonderful place to work!