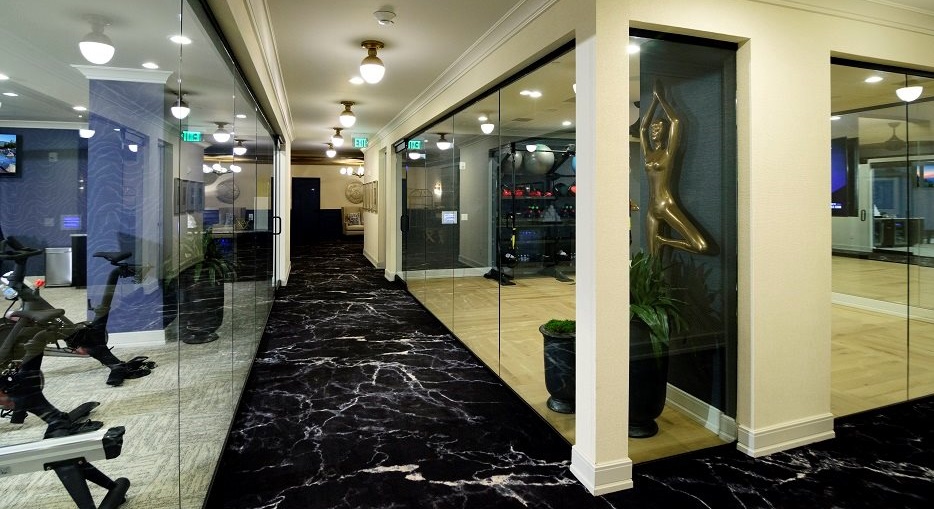 When you invest in a Preferred Living luxury apartment, you're investing in more than just a place to live – you get a full-on living experience with services and amenities that will save money.
We currently offer 11 luxury living communities where you'll be welcomed as family and offered services that will give you the most bang for your buck.
More Than An Apartment
For some people, the price of an apartment can give them pause. However, when you look at all the great apartment features and amenities that are included with your lease at Preferred Living, they are more affordable than you think.
Preferred Living is a one-stop-shop community that brings services to you, so you don't have to search far and wide for programs and amenities. This is especially handy if you're new to the Columbus area.
Some of our amenities may include:
Fitness centers
Complimentary Starbucks coffee bars (varies by location)
Theaters
Pool tables
Tanning and massage services
Pools
Some furnished apartments
How We Save You Money
You won't have to rack up extra expenses with gym memberships, coffee runs, and tanning salons. We offer plenty of entertainment opportunities catered toward each of our locations.
Preferred Living also works with community businesses to provide you savings through our Perks Program. We provide you a list of participating businesses, which include discounts for health, food and entertainment, and fitness establishments.
We strive to provide our residents with a true sense of community and plenty of opportunities to get involved in their living environments. To learn more about Preferred Living's luxury residences and our newest location, call or contact us online today.