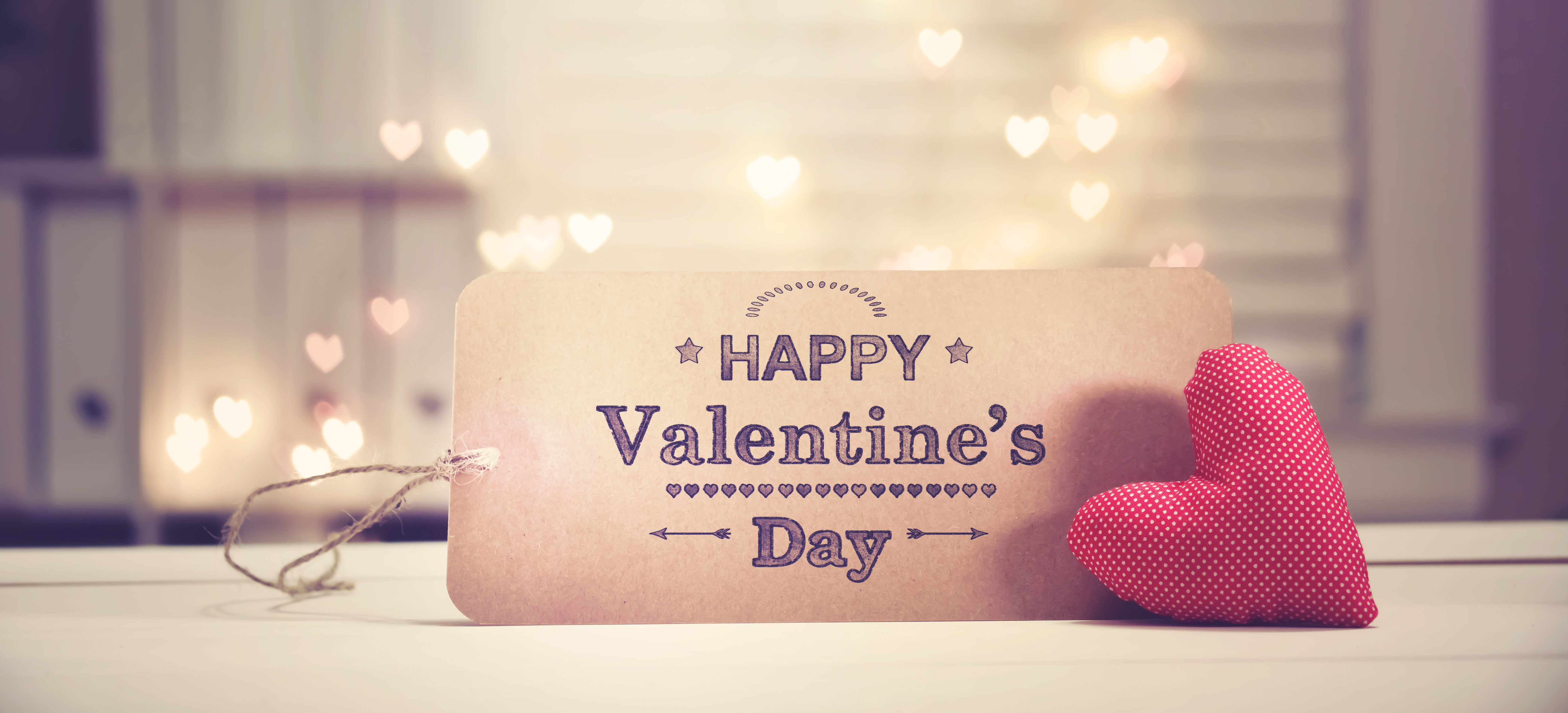 Paris may be the city of love, but if you can't swing a trip across the pond, Columbus is an excellent alternative for an evening of romance. Whether you're looking for a traditional romantic dinner or want to mix it up with something outside the box, Columbus has no shortage of romantic revelry.
Dance The Night Away
There are few dances more romantic than tango. Spend the evening with your special someone learning to tango, no experience required. The event also provides dance partners, making it a great singles' outing as well. Lessons are February 14 at 7 p.m. for $5.
Let's Improvise
Try something different at The Net Creative's Improv for Couples on February 13. Push yourself out of your comfort zone as you and your date act out scenarios without a script. It's a fun way to get goofy and boost your bond. The class is $40 per couple and includes refreshments.
Learn About Love
Everyone loves a good trivia night, but MC/Social is adding a special Valentine's Day twist. Trap Trivia: Trap & Love will take place on February 15 at 7 p.m. Bring your date, your friends, or come solo and work as a team to debate all topics love and relationships. Tickets are available online for $10 until February 14 or $15 at the door.
Hit The Town
Nothing is more romantic than serenading your sweetheart. On February 13 at 7 p.m., Tequila Cowboy will host a night of singing and dancing to celebrate the year's most amorous holiday. You'll have the chance to win prizes for best-dressed couple or individual and bust a move during Tequila Cowboy's second annual dance contest. The entry fee is $10.
Stick With Tradition
A candlelit dinner is a classic, and a one-on-one meal gives you the perfect opportunity to reconnect. On February 14, Fours On High is pulling out all the stops with a romantic three-course dinner and champagne. Time slots go from 6 p.m. to 8 p.m. and 8 p.m. to 10 p.m.
Park Street District is also hosting a Valentine's Day block party at 10 p.m. on February 14. Tickets include a complimentary bottle of champagne and a table for two at Park Street Cantina, Granero Lounge, or Callahan's Bar & Rooftop.
And if you need an activity for the kids, bring them to Food Fort 2.0 where they'll have dinner, decorate sweet treats, and make Valentine's Day cards.
Preferred Living can help you fill your social calendar with upcoming activities throughout Columbus. Contact us to learn more about our services and social events.