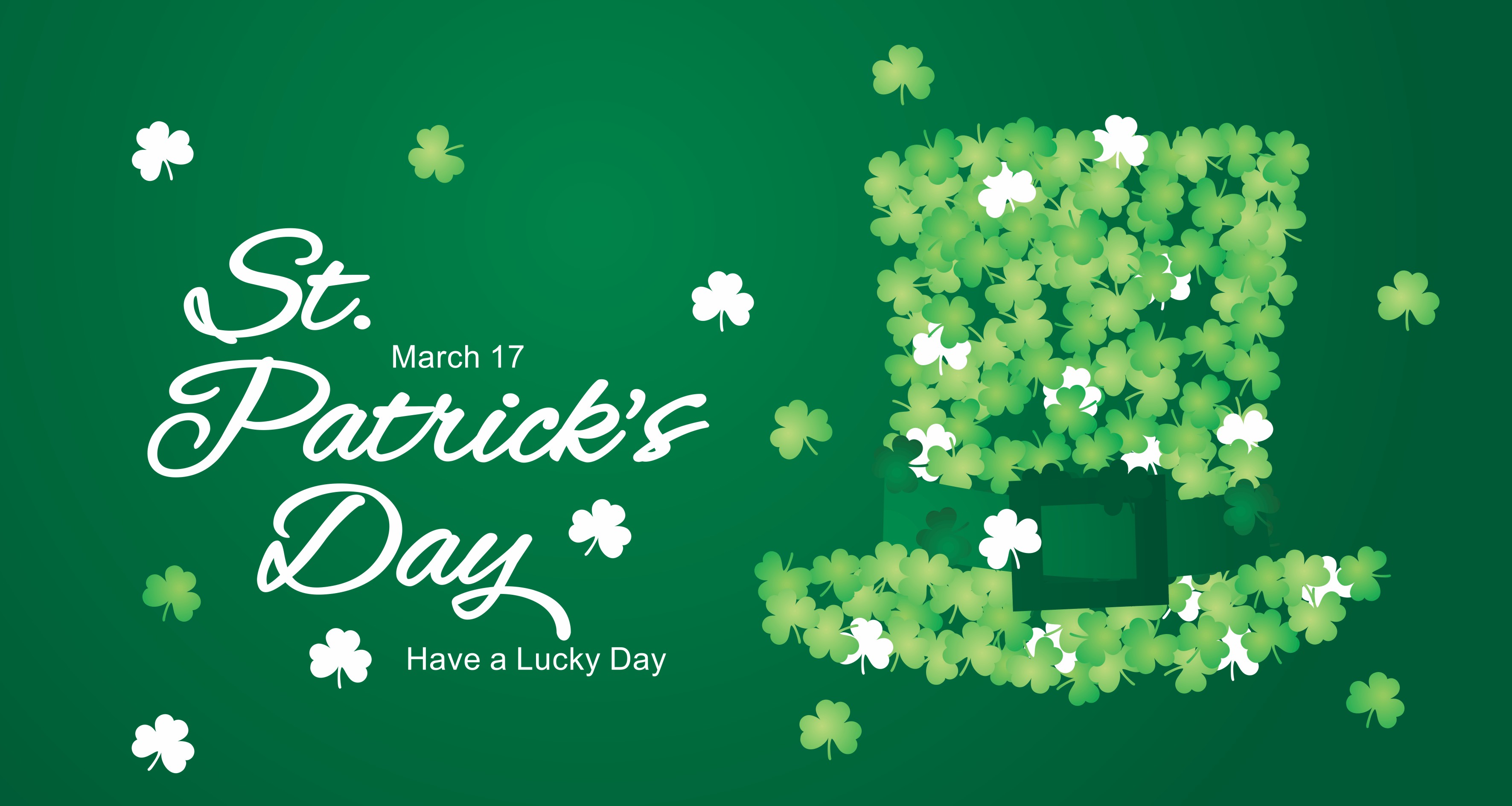 St. Patrick's Day originated with St. Patrick, the patron saint of Ireland. Patrick was born in the 4th century in Roman Britain and was kidnapped by Irish raiders when he was 16.
After Patrick escaped slavery in Ireland, he returned to Britain and became a priest. He returned once more to Ireland to convert the Irish to Christianity and died on March 17.
Legends about Patrick include his use of the three-leafed shamrock to explain the Holy Trinity to the Irish and driving the "snakes" from Ireland. This legend supposedly represents Patrick's efforts to drive out paganism. St. Paddy's Day celebrations have been held in North America since the 18th century and were more prominent in other countries than in Ireland, until recently.
So, if you're looking to celebrate your heritage or honor the heritage of others, check out our list of St. Patrick's Day parties.
Irish Fun For Everyone
The city of Dublin will host its annual Greenest, Grandest St. Patrick's Day Parade on Saturday, March 14. Inflation begins at 9 a.m. at Graeter's Ice Cream before the parade kicks off at 11 a.m.
After the parade, go on the hunt for fairy creatures at Glen Helen Nature Preserve at 1 p.m. Head over to Dublin to continue the search on the Irish Fairy Door Trail, where you'll seek out 11 hidden fairy doors in downtown Dublin. The Trail is open year-round during participants' business hours.
For 21 And Above
The Celtic Cocktail Trail is another year-round excursion that includes 18 different Dublin bars, pubs, and restaurants. Complete the Trail within 30 days, and you'll win a free koozie or Trail t-shirt.
Fado Irish Pub is hosting their St. Patrick's Day outdoor events on March 14 at 11 a.m. and March 17 at 4 p.m. Check out their party packs that include admission and drink vouchers.
Join Barcrawlerz for the Kiss Me, I'm Irish: Columbus St. Patrick's Day Bar Crawl. The crawl takes place on March 14 at 2 p.m. and March 17 at 6 p.m. Pre-purchase a wristband to avoid cover charges at participating locations.
Contact us for more information on all our community events and the great things to do in every neighborhood we're in around Columbus.