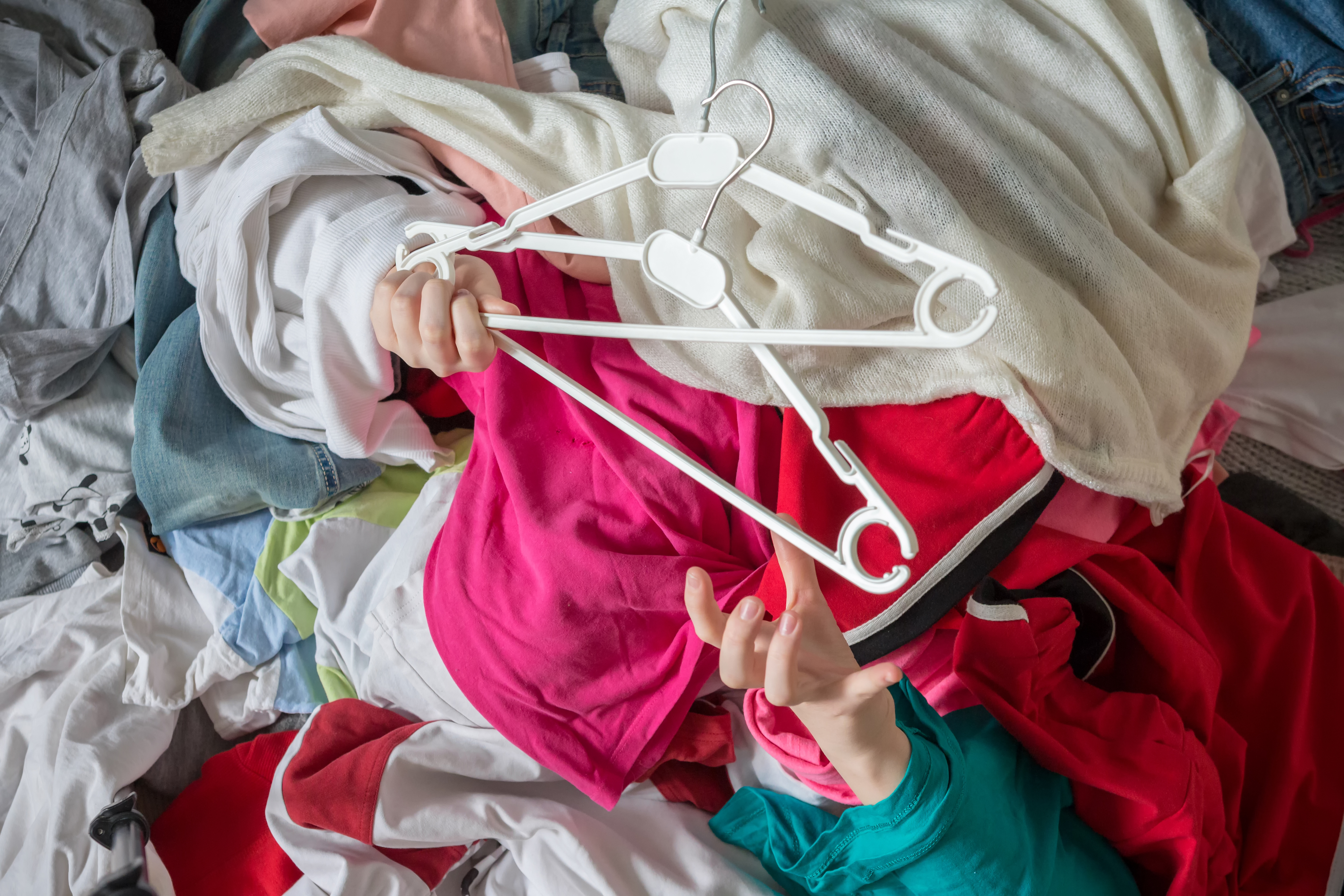 With the coronavirus (COVID-19) pandemic at hand, it's essential to use proper hygiene and disinfection practices to slow the spread of the virus. Most people are self-quarantined at home, but that doesn't mean you can't stay busy and have fun.
Streaming services like Netflix, Amazon Prime, and Disney+ are a great way to watch your favorite shows and movies. But you'll want to change it up at some point. Here are some ideas to stay occupied at home.
Give your place a deep clean: Now is the time to give your home some TLC. Finally catch up on all the little things like scrubbing the bathroom, going through your closets, organizing the "junk drawer" and dusting. Seriously, it's time.
Clear out the junk: Start small, like your designated junk drawer, and clear your clutter one space at a time. Now's a great time to get rid of junk mail, old clothes, and organize the dreaded Tupperware cabinet.
Take up a hobby: Get back into those activities that fell to the wayside. Try watercolor painting – it's easier for beginners – scrapbooking or knitting. Head to YouTube and try to earn a new skill.
Blog or journal: Sometimes, the best way to clear your mind it to write, or type, something down. Create a daily log of your activities or what's running through your mind as if you're creating a story someone else will read. Or, you know, finally write that novel or screenplay you've been talking about.
Video chat with family: You likely haven't seen other family members for a while. Set up a regular time to use Skype, FaceTime, or Google Hangout to catch up with grandparents, siblings, and friends.
Meditate or do yoga: You'll want some time during the day to collect yourself and clear your mind.
For The Kids
If you have children, they'll likely spend part of their day doing schoolwork. When they're done, and inevitably run out of things to do, try some of these fun activities to keep them busy.
Create an indoor scavenger hunt: Hide some of their favorite things and create clues to their locations. Or have your kids hunt for items you've actually been missing.
They'll have fun, and you'll find that watch you lost.
Build a fort: Clear away the living room furniture, throw up some blankets, and create a pillow fort. Leave it up for the evening and have a movie night.
Start a family book club: Read separate books at a designated time or read the same book aloud to each other. It's a great way to keep everyone's minds active and entertained.
However you decide to stay busy, stay safe. Regularly wash your hands and disinfect high traffic surfaces like doorknobs, light switches, refrigerator doors, and phones.
Contact Preferred Living for further updates and information.