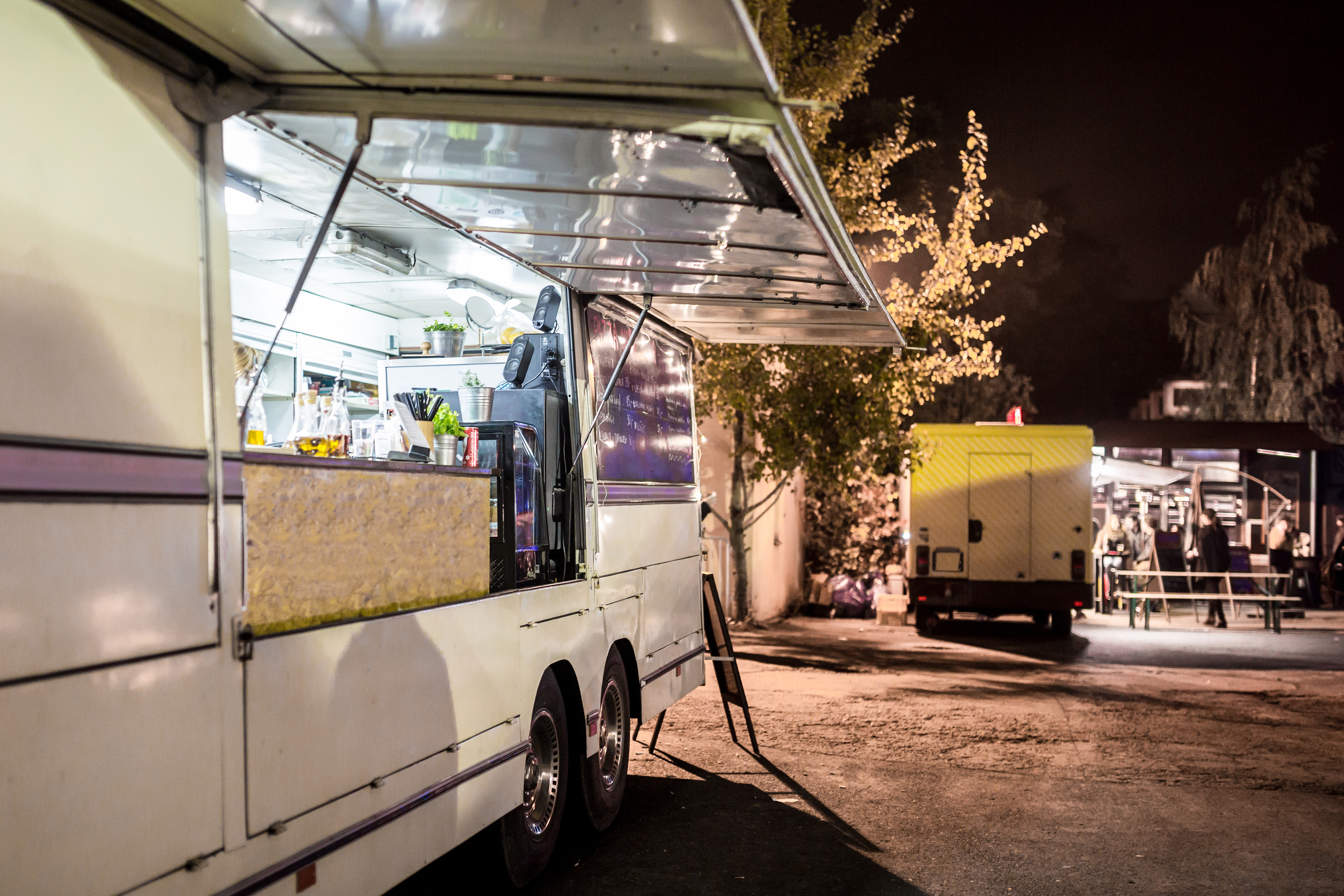 Your well-being is of the utmost importance to everyone at Preferred Living. To protect our residents and staff, we've implemented some changes per the regulations set forth by the Centers for Disease Control (CDC).
What's New
We've implemented frequent cleaning at all our living communities. Since coronavirus spreads through respiratory droplets, we're disinfecting high traffic areas and regularly hand washing our hands to avoid spreading germs.
We've closed all public amenities and canceled our monthly resident events for the time being. The CDC recommends maintaining six feet between individuals, especially if someone is sick. Practice good social-distancing and stay home if you feel ill.
We're also offering virtual private tours for those interested in joining a Preferred Living community.
Social Engagement During Social Distancing
In March and early April, we hosted food trucks at communities to provide on-the-go meals for our residents. For every food truck on-site, we also donated $5 to LifeCare Alliance. To let residents know we're thinking of them, we've delivered "Donuts to Your Door" in March, and are delivering pizzas to some communities this month.
QuaranTINE RouTINE
As we adjust to the new "normal," we're all looking for ways to keep ourselves active and engaged. We want you to show us your QuaranTINE RouTINE! Post pictures on our Facebook page of your home workspaces, funny games, and activities you're doing in your apartment. Enter for a chance to win a Spring Gift Basket. The competition runs through April, and winners will be announced on May 1.
And if you're looking for some ideas, here are ways to stay busy during the home quarantine.
Read: Try a new genre or author. We suggest some Agatha Christie murder mysteries.
Do a pantry challenge: Make a meal with whatever you have in your pantry and freezer. Check the date first.
Create your dream trip at home: Use household items to design your perfect getaway destination. You may even get some ideas for your next real vacation when travel starts up again.
Do a digital declutter: Get rid of unused phone apps, unsubscribe from unwelcome emails, and delete old accounts. A little digital minimalism is a good thing.
Write thank-you notes to service people: Now is the time to pay it forward, especially to those working on the frontlines. Send good wishes to medical and emergency staff, firefighters and police officers, or staff at your local grocery store.
Now more than ever, Preferred Living wants to ensure you feel at home in our communities. Contact us online with any questions or concerns. We'll get through this as a community.