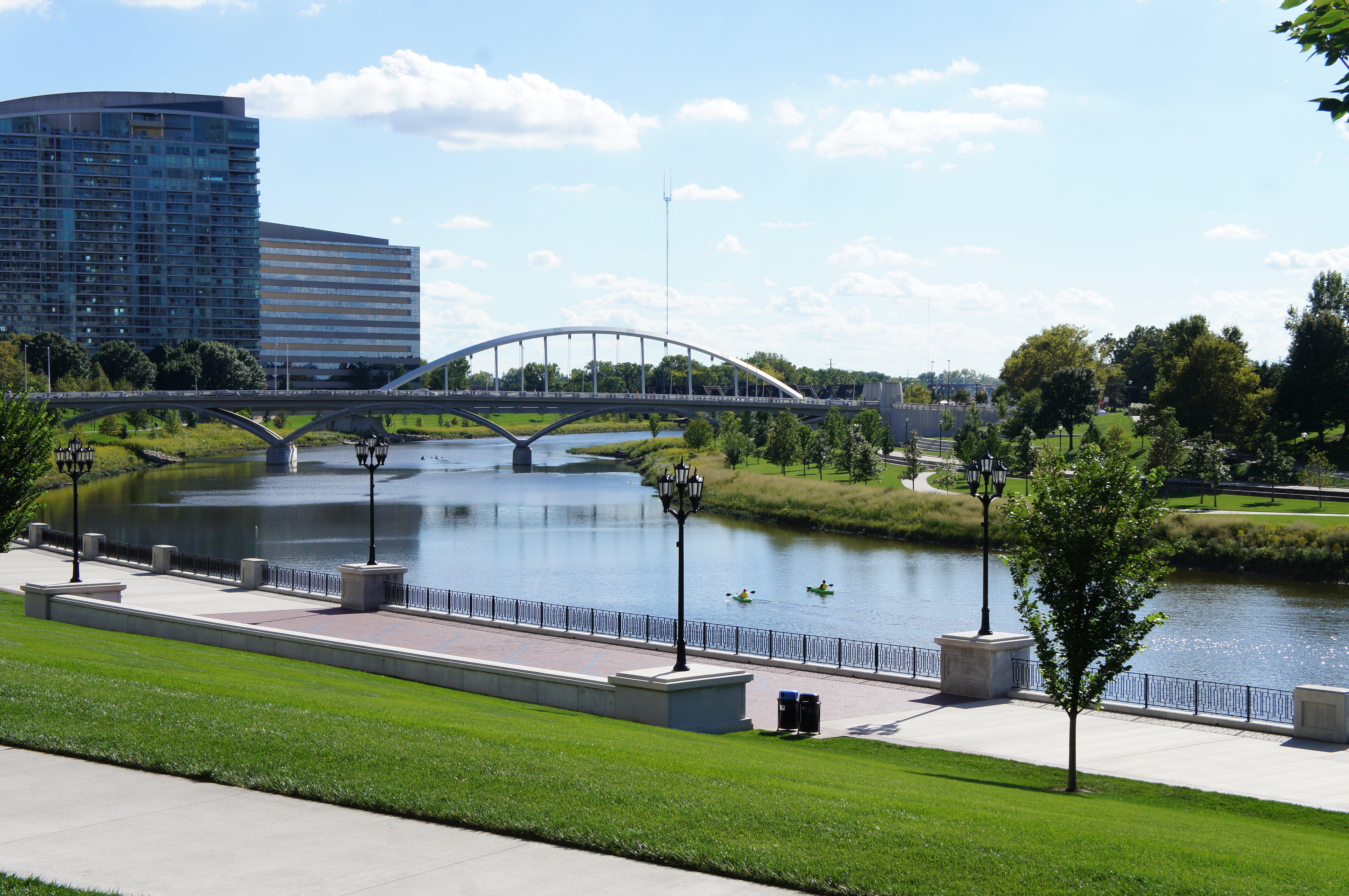 Spring has been a wild season. Social-distancing and self-quarantine have likely left you cooped up in the house. But now that the weather is turning, it's time to dust off the cobwebs and get outside. Here are some ideas for your outdoor expeditions.
Metro Parks
The Columbus and Franklin County Metro Parks are bursting at the seams with parks, trails, woods, golf courses, and wildlife. The metro parks system boasts 23 locations with different activities for solo or family outings including:
Walking/Hiking trails
Canoeing/kayaking
Day camps (subject to change due to health safety standards)
Golfing
Pet-friendly areas
Fishing
Visit their site to search by activity. Currently, all parks, trails, tennis and pickleball courts, golf courses, and marinas are open. Playgrounds, basketball and disc golf courts, and community centers are closed until further notice.
Explore Columbus By Bike
Sure, you can walk around downtown Columbus, but with CoGo Bike Share system, you can go further and have fun exploring. Bike down the Scioto Trail, through German Village, or take the Columbus Arts Ride. There are over 600 bikes and more than 80 docking stations around the city for your convenience.
Passes and prices include:
Single, one-way trips, $2/trip
Day passes with unlimited 30-minute rides, $8/day
Annual memberships with unlimited 45-minute rides, $75/year (This is great for locals and regular riders.)
Bikes can be picked up and paid for at any docking station or scheduled on the Lyft app. Exercise and explore, then drop your bike at any CoGo docking station once you're done. The bikes will also be disinfected at every docking station.
It's still essential to practice preventative measures like:
Washing your hands after using a bike
Applying hand sanitizer if soap and water are not available
Avoid touching your eyes, nose, or mouth
Wear a mask in busy public places like the grocery store
Preferred Living wants you to get the most from your community and living experience. Contact us to stay up to date on regional and city-wide activities.