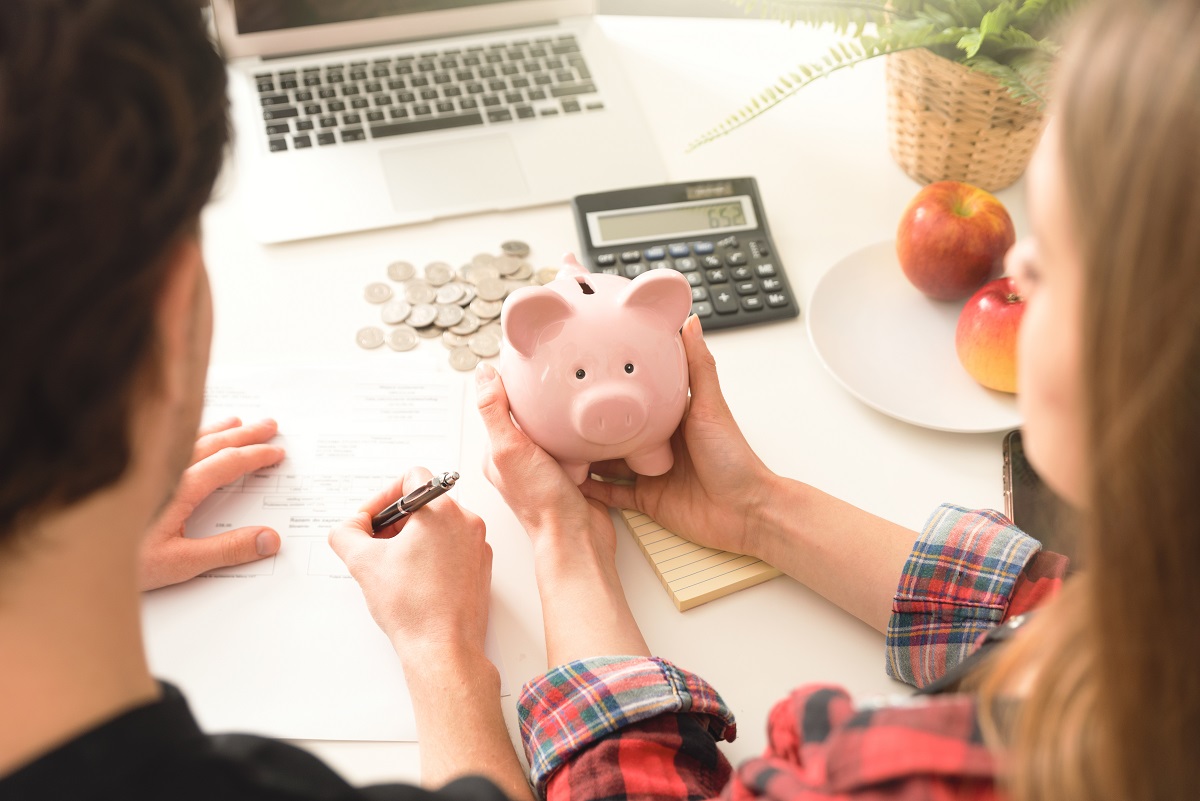 Find ways to cut down the cost of living and enjoy the countless amenities at Preferred Living so you can live, work, and play in your community without breaking the bank.
Save Energy And Money
Here are a few easy ways to cut down your utility bills:
Program your thermostat at a regular temperature.
Install energy-efficient light bulbs and turn off the lights after you've left a room.
Keep your curtains closed in the summer to block out hot sunlight and open in the winter to warm your living space.
Circulate cool air with fans so you won't have to crank the air conditioning.
Dine In
Eating out can rack up some serious expenses. Enjoy the luxury kitchens in your Preferred Living apartment. The updated, appliances and elegant countertops create an at-home, fine-dining experience.
Shopping at the grocery store will save you money in the long run as well. You'll have the supplies to plan your meals ahead of time without having to worry about waste or leftovers.
Convenient Community Benefits
You can maintain your social calendar and fitness schedule without breaking the bank. Our luxury living communities host social events and offer recreational spaces so you can stay active from the comfort of your home.
You won't have to pay for gym memberships, yoga classes, or tanning salons, thanks to our onsite facilities. Enjoy poolside parties without paying entry fees and host friends at one of our cabanas, outdoor bars, or fire pits. Preferred Living also partners with local businesses to provide you with discounted services and products through the monthly Perks program.
Find A Roommate
Splitting the cost of living between roommates makes luxury living easily easy. Preferred Living offers 1, 2, and 3-bedroom apartments that will comfortably accommodate several people.
Ready to live the Preferred lifestyle? Contact Preferred Living to schedule your tour today.