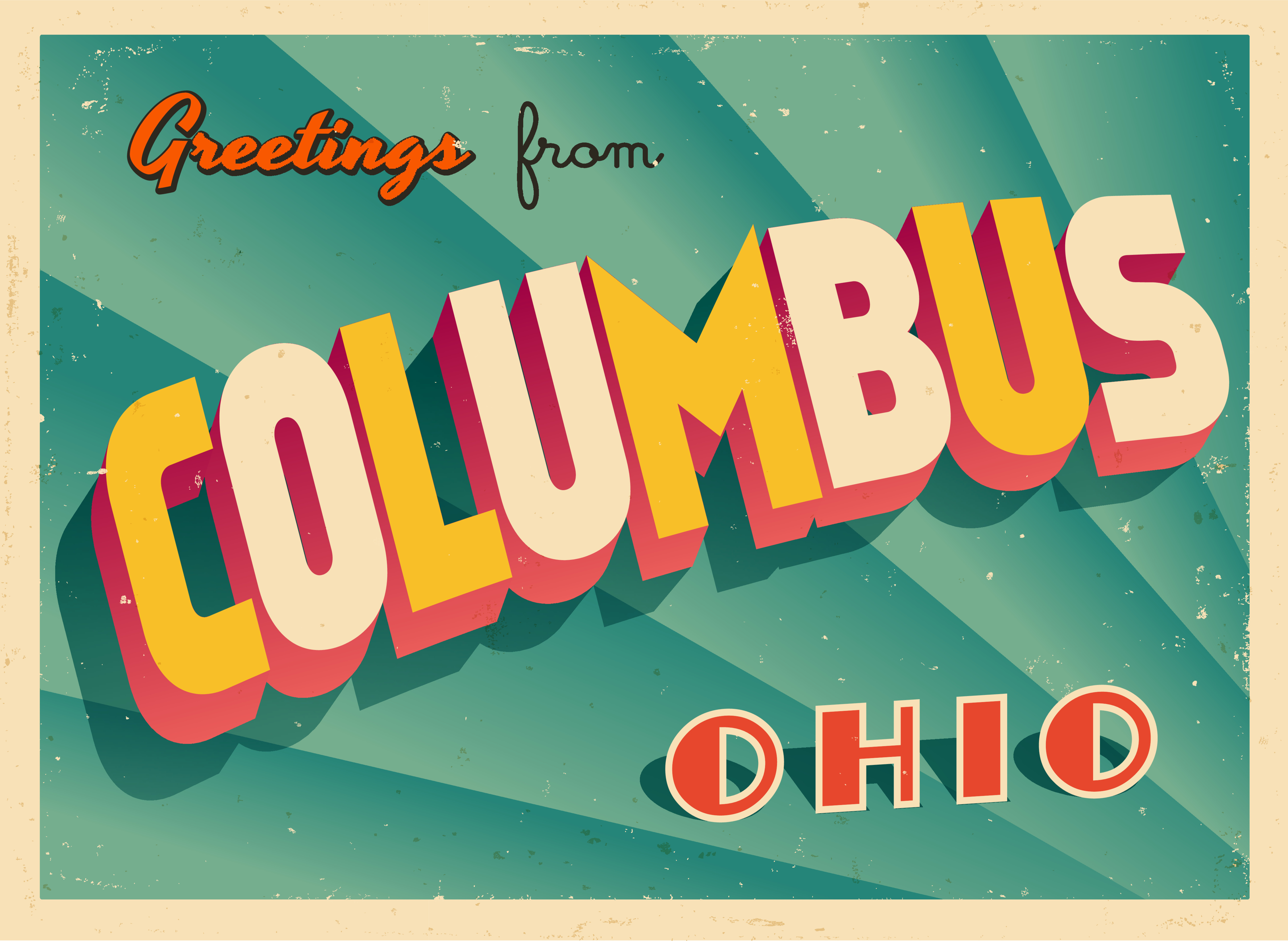 If you already live in the Columbus area, you're probably familiar with the different neighborhoods and their unique personalities. However, if you're new to Ohio's capital city, let Preferred Living introduce you.
Lewis Center
Preferred Living's Caldera House is just north of Columbus in Lewis Center near Polaris. Polaris is home to dining, shopping, and recreational establishments, particularly on the loop located between Gemini Place and Polaris Parkway. I-71 runs through the eastern half of Polaris for easy travel.
San Margherita
Belmont House is in the historic neighborhood of San Margherita. It's located on the west, central side of the city and has a rich history created by the Italian immigrants who first settled here. Johnnie's Tavern is an area staple and the convenient location provides quick commutes to many businesses.
Northwest Columbus
In the northwest section of Columbus, you'll find Kendall Park, Madison Park, Duncan Park, and Taylor House. These luxury living communities cover a swath of areas including Linworth Village, Dublin, University District, Tuttle, and Old Beechwold.
Steeped in Irish traditions thanks to its founding family, the Dublin community is home to countless events, parades, and fairs that are sure to keep you busy.
Upper Arlington
Berkley House is in Upper Arlington, just 10 minutes west of downtown Columbus. If you don't feel like heading downtown, this community offers quaint restaurants, coffee shops, and boutiques that are full of family-friendly entertainment. Upper Arlington also hosts an annual Labor Day arts festival that draws local and national artists.
Harrison West
Head to the historic, urban neighborhood of Harrison West to find Preferred Living's River House. Our community sits close to Grandview and Victorian Village. Harrison West is home to several metro parks and Wheeler Dog Park. Catch a game at Huntington Park or Nationwide Arena, which are both less than 2 miles away. The community's proximity to downtown Columbus also allows for an easy 10- to 20-minute drive to work.
Hilliard
Ryland Park in Hilliard is nestled between Big Darby Creek and the Scioto River. Residents can enjoy the quaint atmosphere of Old Hilliard on foot as they explore local shops and sights. Enjoy the splash park and amphitheater at Station Park or sample local cuisine at Coffee Connections, Starliner Diner, and Diamonds Ice Cream.
University District
Luxe Belle is excellently located in the University District near Short North and Italian Village. The University District encompasses The Ohio State University and boasts over 650 businesses, schools, and other entities, so you'll never run out of things to do.
You'll get lost in the hustle and bustle of Short North's pubs, nightclubs, art galleries, and shops. Explore the small businesses or join the Gallery Hop on the first Saturday of each month.
Contact Preferred Living for more information on our luxury living communities.