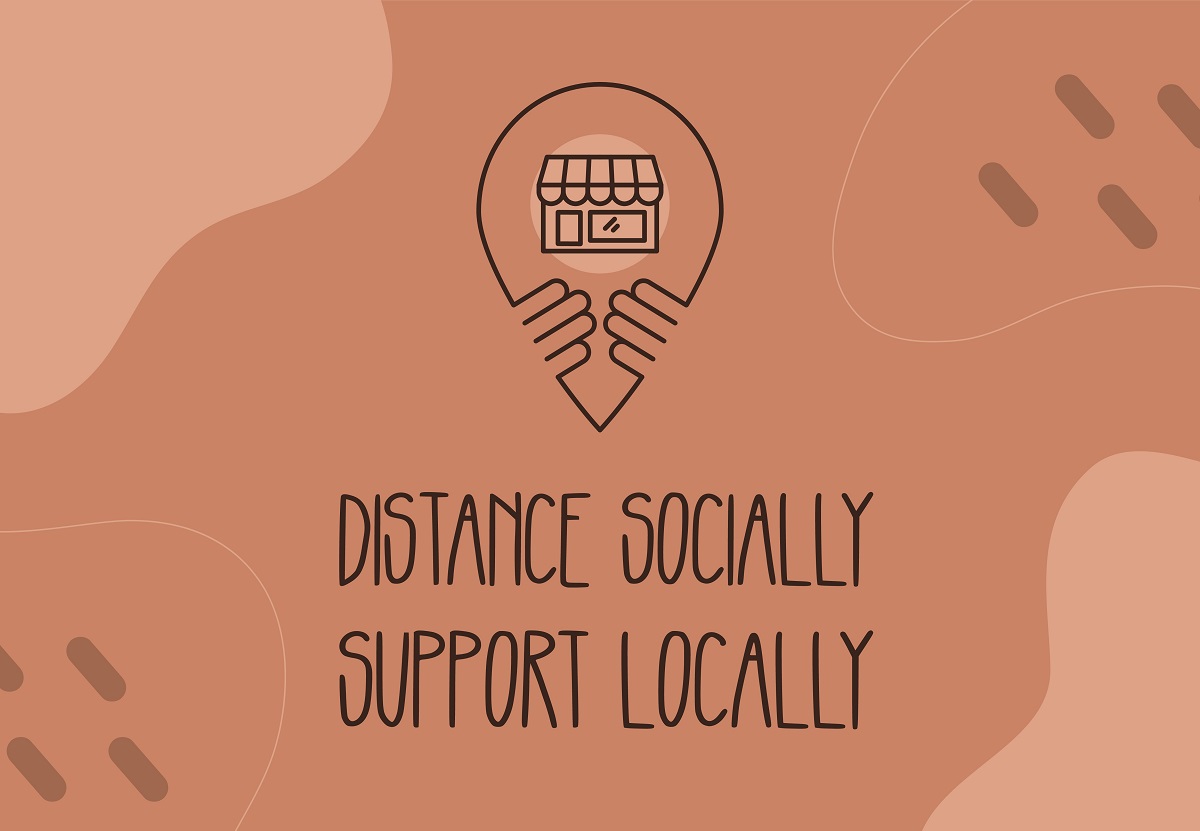 Hang on, Sloopy! College gameday is returning to Columbus as the Big Ten start their season. But the Horseshoe isn't open to the public yet, so you'll need a spot to watch the game. Check out these local hotspots and continue to support Columbus businesses.
Pregame
The Little Donut Shop: Start your game day with fresh donuts and gourmet coffee at The Little Donut Shop on North High Street. The shop opens at 8 a.m. and offers 20 different kinds of donuts, including traditional powdered and frosted to artisan specialties like Birthday Cake and Chocolate Covered Strawberry.
La Chatelaine French Bakery & Bistro: Try a taste of France at La Chatelaine in Worthington, Upper Arlington, and Dublin. Breakfast is served from 8 a.m. to 2 p.m. on the weekends and includes croissants, omelettes, and French classics like Croque-Monsieur and quiche.
What The Waffle: Switch up your typical breakfast at What The Waffle, where you'll find Ohio's best buttermilk Belgian waffle sandwiches. The restaurant is on East Long Street and serves brunch from 9 a.m. to 3 p.m. on Saturday and Sunday. What The Waffle also serves muffins, grits, bacon, omelets, and lunch options.
Halftime
Helen Winnemore's: Buy art you can use at Helen Winnemore's and browse handmade decorations, jewelry, and houseware. The studio is on East Kossuth Street and sells local artists' work in various mediums, including glass, textiles, metal, and wood. Visits are by appointment only and last about 20 minutes.
Schmidt Fudge Haus: Head further up East Kossuth, and enjoy a variety of handmade fudge and gourmet chocolates at Schmidt Fudge Haus. The fudge is created using an "old-world process" that keeps it smooth and creamy. Choose from six different fudges and over 20 types of chocolates, including vegan options.
North Market: North Market has featured local merchants, farmers, and makers for 144 years. Shop indoor and outdoor vendors for fresh produce and handmade items or stop for lunch. There are dozens of stands to explore where you'll find baked goods, produce and flowers, meat, and gifts.
The Final Score
Gallo's Tap Room: Gallo's Tap Room is on Olentangy River Road and is open from 11:30 a.m. to 2 a.m. Friday and Saturday and 11:30 a.m. to 1 a.m. on Sunday. The taproom has over 20 high-def TVs and projection screens, so you won't have to miss a second of the game. With 23 draft lines and an extensive menu of wings, sandwiches, and pizza, there's something for everyone.
Insomnia Cookies: For those with a late-night sweet tooth, head toward OSU's North Campus to Insomnia Cookies to satisfy your sugary craving. The bakery is open until 1 a.m. Monday-Wednesday, and until 3 a.m. Thursday-Sunday. Find sweet favorites like chocolate chip and snickerdoodles as well as a vegan and gluten-free option.
Check out Preferred Living's luxury communities and enjoy easy access to these and other local attractions every day.