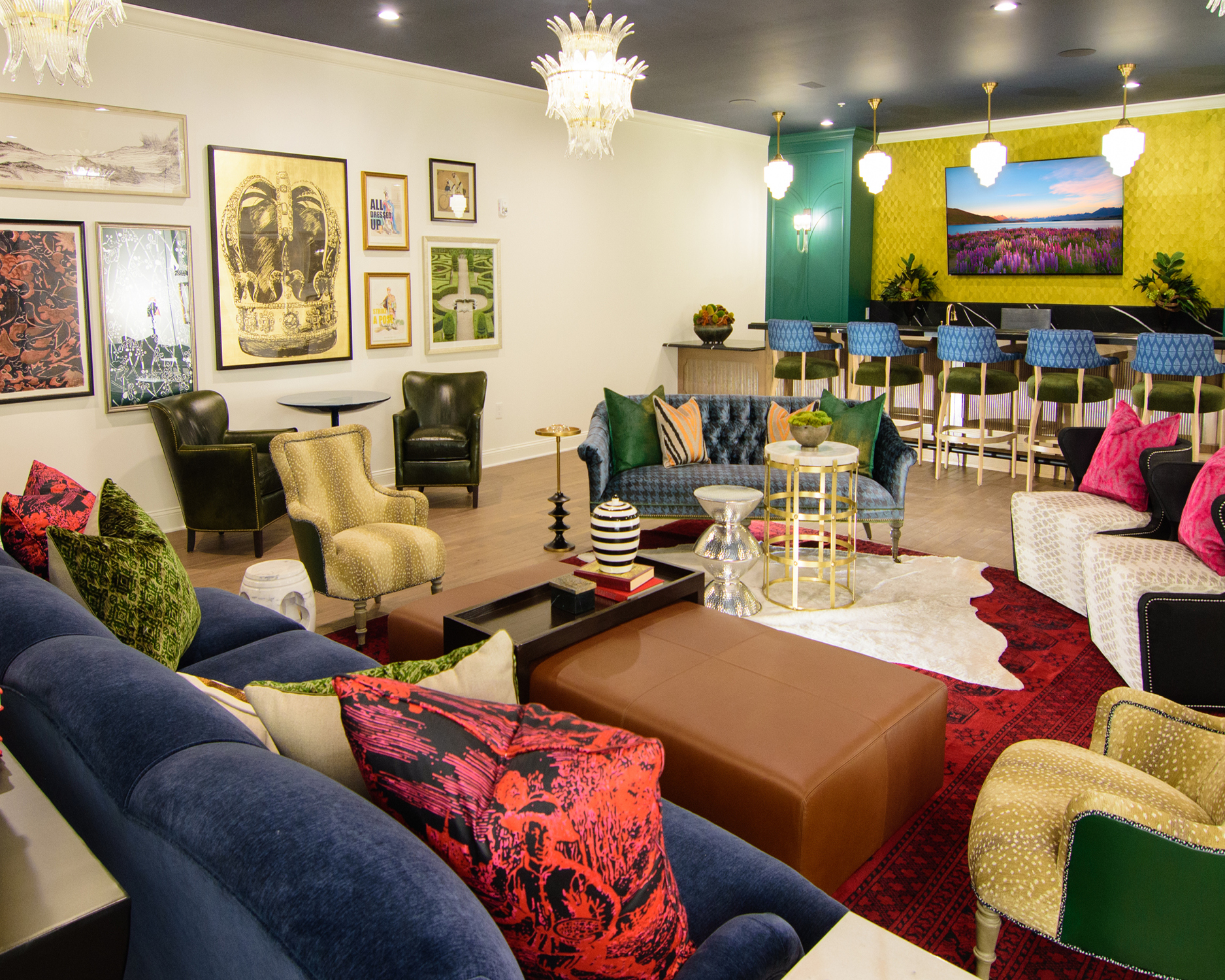 Luxe 23 is Preferred Living's premier community located in the heart of Short North. If you're looking for a luxury apartment with exceptional amenities in a community full of culture, fashion, and nightlife, then look no further.
Eat, Explore, Enjoy
Enjoy a luxury dining experience without leaving the building. Luxe 23 is home to Urban Chop House, Whiskey Lounge, and Terrace Bar, where you can wine, dine, and unwind from your day. Urban Chop House offers room service to all residents. You can also use your Skip the Line Key Card to go to the front of the line at any Corso Ventures establishment.
And what you can't find in Luxe 23, you're sure to find on North High Street. Your daily commute will tell you all you need to know about this unique neighborhood. The dizzying number of art studios, performance spaces, and shops offer countless places to explore. You could dine at a different restaurant every day of the week and still have new places to try.
Community Attractions
Here are a few community hotspots in Short North.
Restaurants:
Shops and art studios:
You Want Amenities? We Got 'Em!
Each luxury apartment suite boasts an elegant, contemporary design with hardwood floors, plush carpet granite countertops, and natural lighting. We offer one-bedroom, one-bath, and two-bedroom, two-bath floor plans with excellent views of North High Street.
Some of our amenities include:
Fitness center: Work up a sweat without paying gym fees. Enjoy the use of free weights, cardio equipment, and mirror expert instruction video classes.
Wet bar and lounge: Relax in comfy sofas, plush armchairs, or bar seats in the community lounge. Sip on a complimentary Starbucks coffee or drink after a long day at work.
Amazon Center: Ship and receive packages with mobile service alerts from the comfort of home.
Online services: Make payments, schedule maintenance, and find community events with the convenient Resident Connection portal.
Terrace lounge: Enjoy a beverage while taking in the stunning water feature, recline on lounge chairs by the firepits, or pamper yourself with a private cabana.
Find the perfect combination of luxury and comfort in your new apartment suite. Contact Luxe 23 today to schedule a tour!