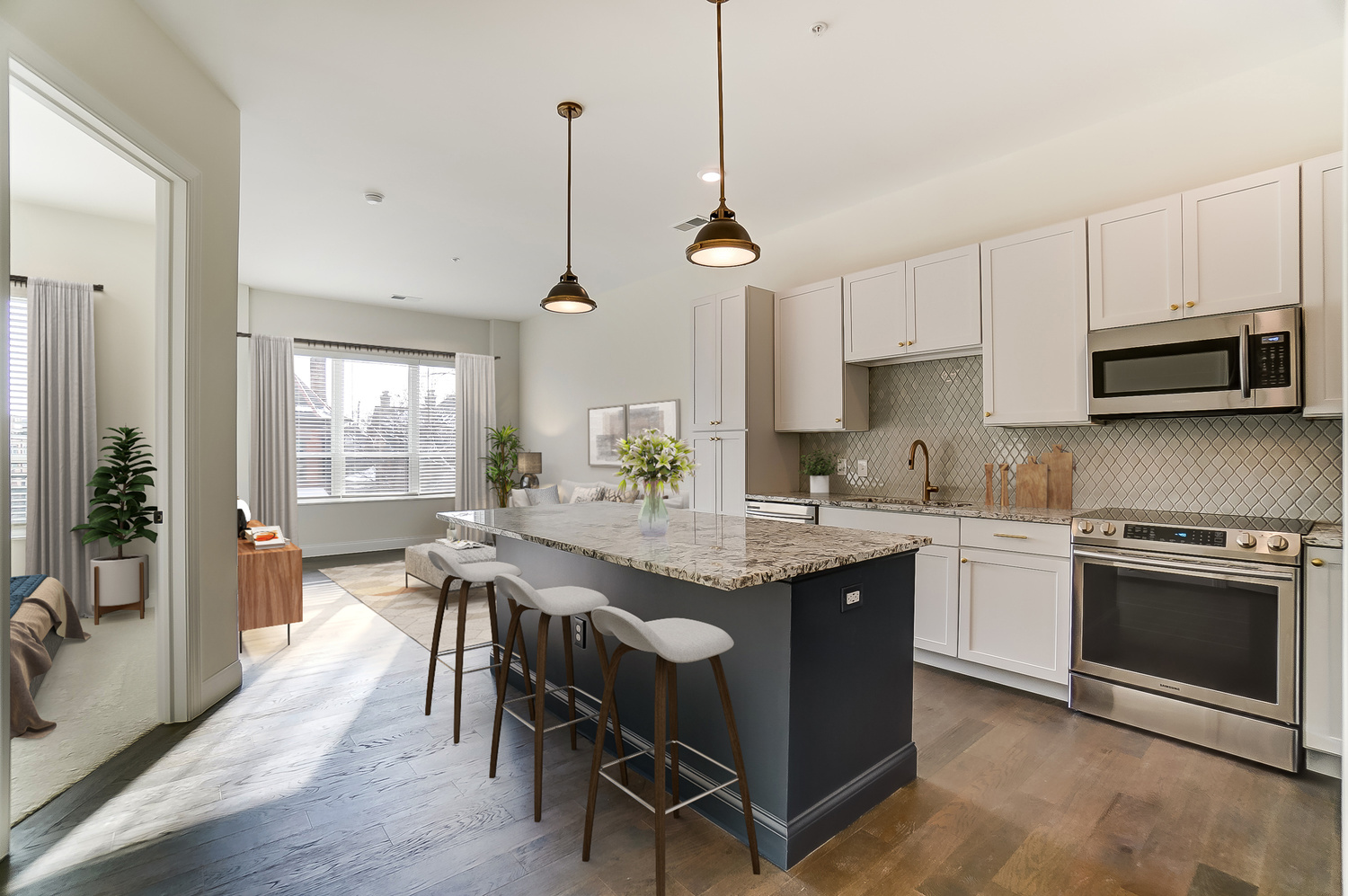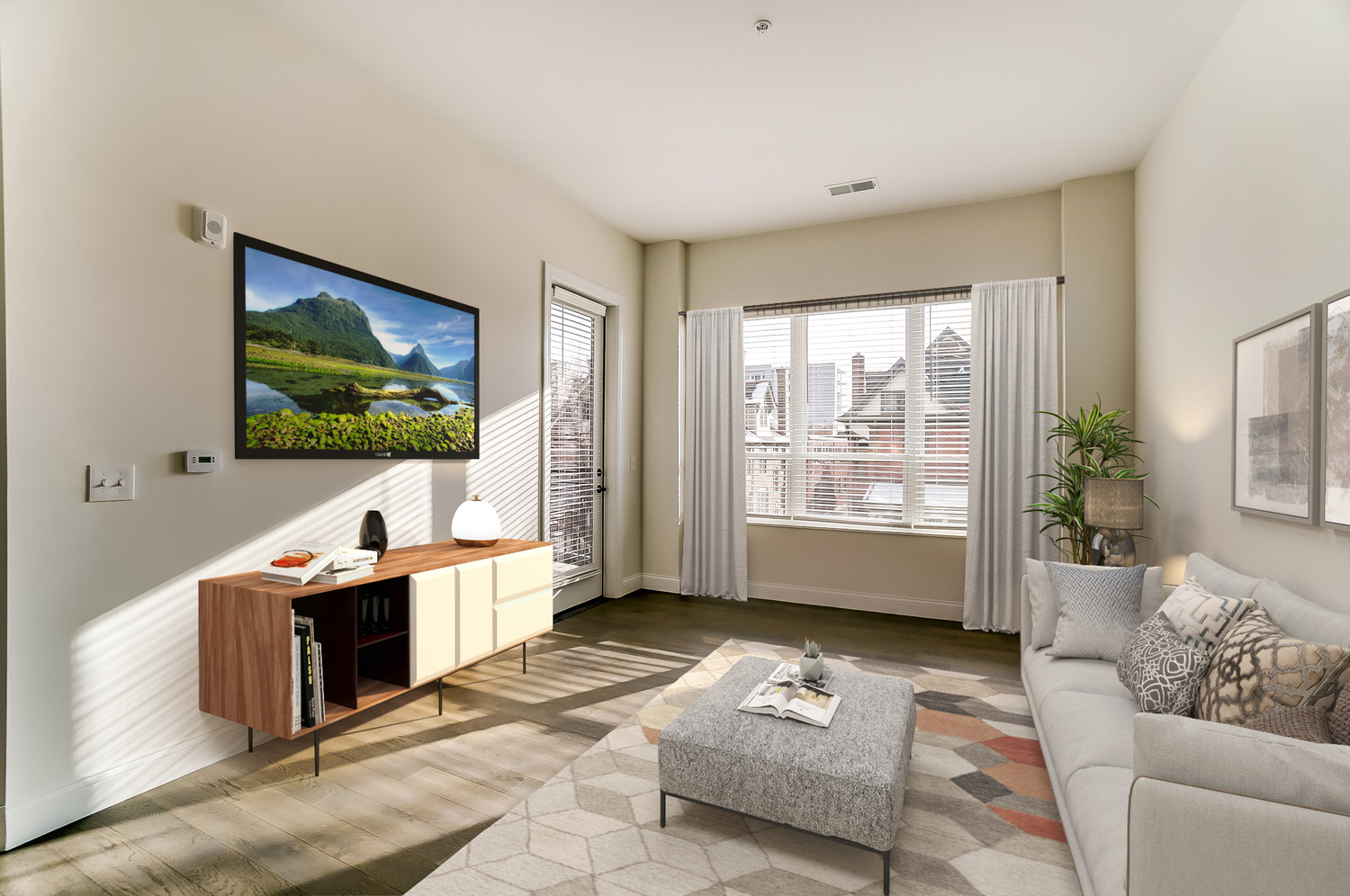 Apartment Hacks: Easy Tricks to Cut Your Energy Bill
Here are some ideas to winter-proof your apartment and keep energy costs within your budget.
Living Room
Windows and doors: Apply a non-adhesive film to your windows to conserve heat. Putting towels near doors and windowsills will prevent cold air from leaking into your space. Don't forget to open blinds and/or curtains on bright days to let the sun's warmth in too.
Air vents: Move furniture away from air registers and shut vents in unoccupied rooms. That will concentrate the heat through open vents.
Light bulbs: Switching one 60-watt incandescent bulb that burns for eight hours a day to an energy-saving option like CFLs or LEDs can save you $15 a year. Install energy-efficient bulbs in your five most used light fixtures to cut electricity costs.
Thermostat: Lower the thermostat when you leave your apartment, so you don't waste money heating an unoccupied space.
Kitchen
Appliances: Coffee pots, toasters and other hardware consume energy when they're plugged into outlets, even when you aren't using them. Plug your appliances into a power strip and switch it off when they're not in use.
Dishwasher: Rinsing dishes before loading the dishwasher will jack up your water bill. Scraping food is just as effective because wash cycles have the power to clean your dishes thoroughly. Run the dishwasher with full loads and let them air dry.
Microwave meals: Heating food in the microwave uses less energy than cooking meals in the oven or on the stove.
Bathroom
Faucets and toilets: Contact us about dripping faucets in the bathroom or kitchen so we can get them fixed as quickly as possible. The same goes for a running toilet, which can waste a gallon of water in 30 seconds.
Showers: A soak in the tub is a great way to relax, but it's not the best way to reduce your energy costs. A ten-minute shower uses less water than a bath, so cutting down your tub time will save you money.
Laundry
Washer: Washing clothes in cold water will reduce your energy bill since heating accounts for 90% of the machine's energy consumption. Run full loads or lower the water level when you have fewer clothes to wash.
Dryer: Clean the lint trap after each load to promote proper air circulation and shorten drying time.
Contact Preferred Living to schedule a tour at one of our luxury apartment communities.