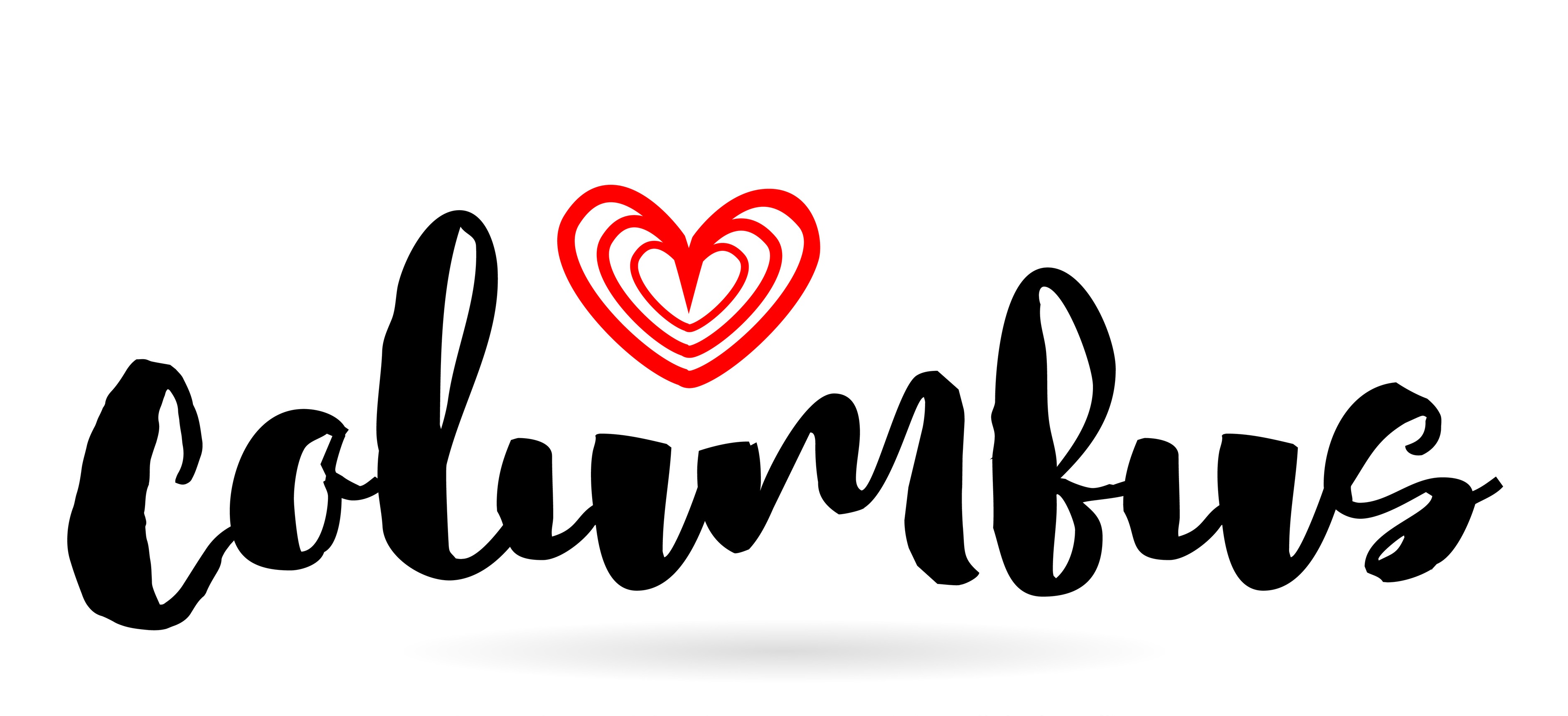 Columbus, Ohio Events For 2021: What's Happening?
Unfortunately, some of Columbus' favorite festivals have been canceled again this year, but several remain on the docket. Find out which of your favorite events are still on for 2021!
On Schedule
St. Patrick's Day Parade: Dublin's annual St. Patrick's Day Parade is scheduled for Saturday, March 13. The event will be a socially distanced reverse parade where attendees drive past stationary participants.
Equine Affaire: Attendees will join the annual Equine Affaire virtually this year. The event is scheduled for April 8 through 11. You'll be able to shop, browse exhibitions and view competitions right from home.
COSI Science Festival: From May 5 to 8, you can virtually attend COSI's largest annual science event. The online events will highlight incredible science and technology from around Ohio. The Big Science Celebration is scheduled for the last day of the festival and will have at-home science activities.
Ohio Black Expo: This cultural festival has been a Columbus staple since the 1980s and will take place from May 27 to 30. Explore businesses, organizations and programs to learn more about the statewide humanitarian efforts to improve the lives of Ohio's African Americans.
Blooms & Butterflies: Franklin Park Conservatory opened its 27th annual Blooms & Butterflies event in February and will continue its exhibition of colorful flora and fauna through May 31. Observe vibrant butterflies up close on March 6 and 27 from 5 p.m. to 8 p.m.
Creekside Blues & Jazz Festival: Whether you attend for the music or the attractions, you're sure to find entertainment at the Creekside Blues & Jazz Festival. The event features over 30 artists and groups and runs from June 18 to 20.
Ohio State Fair: The virtual state fair will feature educational exhibitions, musical entertainment, food, shopping and Butter Cow updates. You can browse the events from the comfort of your home from July 28 through August 8.
Columbus Oktoberfest: The German Village classic is set to return September 10 through 12. The event will take place at the Ohio Expo Center and Ohio State Fairgrounds and host virtual and in-person activities.
Tentative/Postponed
Red, White & BOOM: The Midwest's largest Independence Day celebration is tentatively scheduled for July 2.
Arnold Sports Festival: Festival Spokesperson Brent LaLonde said officials didn't know when the event would occur but are considering the third or fourth quarter of 2021. Check Arnold Sports Festival for updates.
Columbus Pride Festival: The planning committee has yet to announce whether the city's biggest pride festival will occur in-person or virtually.
Canceled Events
Sonic Temple Art & Music Festival
Columbus Arts Festival
Jazz & Ribs Fest
Preferred Living's luxury apartment communities provide convenient access to numerous Columbus festivals and events. Contact us to schedule a tour.