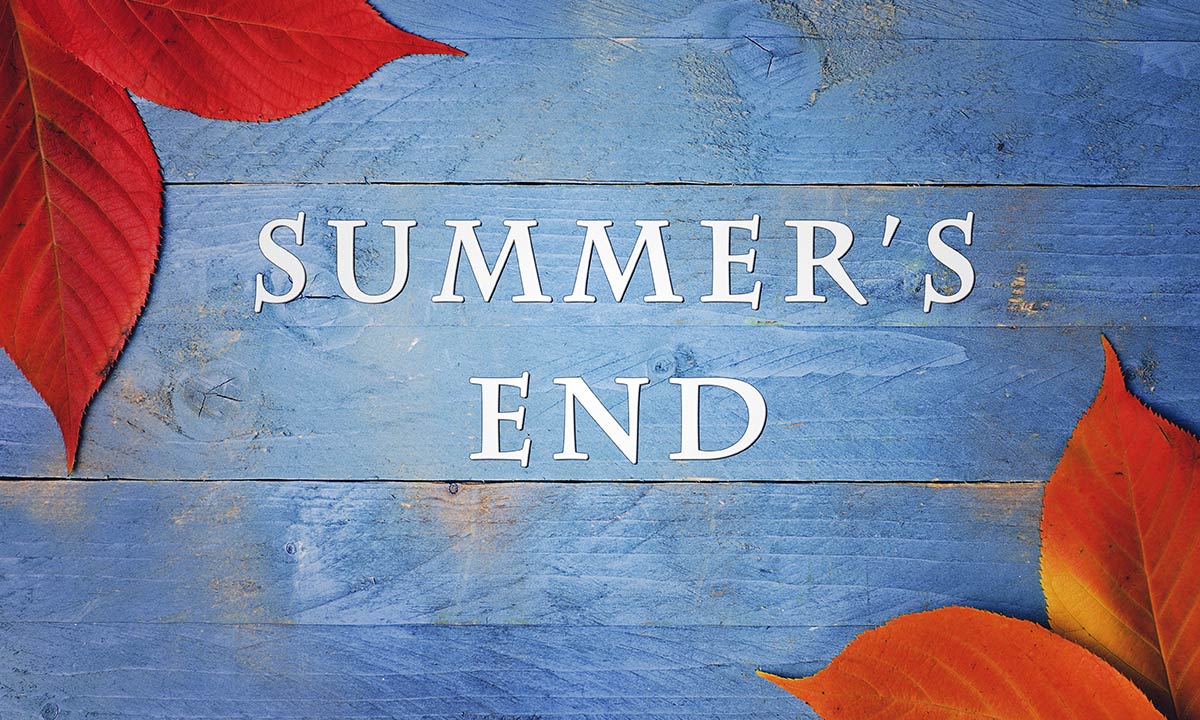 Now is the perfect time of year to enjoy the last of summer's heat as it mingles with fall scents and sounds. There are plenty of warm-weather activities to keep you entertained as we welcome autumn back to Ohio.
Here are some upcoming events around Columbus:
Scrawl 15, August 28 & 29: Formerly Urban Scrawl, this festival features some of the region's best visual artists who will create mobile murals for two days. Events are scheduled from 12 p.m. to 10 p.m. on August 28 and from 12 p.m. to 6 p.m. on August 29.
Greek Festival, September 3-6: Experience the heritage and culture of Columbus' Greek community during Labor Day weekend. There will be lots of scrumptious Greek fare, including delicacies from Maria's Pastry Shoppe and Kafenion Greek Coffee Shop. Immerse yourself in song and dance or tour the Annunciation Greek Orthodox Cathedral.
Labor Day Arts Festival, September 6: The city of Upper Arlington is holding its annual arts festival at Northam Park on Labor Day from 10 a.m. to 4 p.m. Some 150 artists are selling paintings, pottery, jewelry, sculptures and other craftwork. There will also be live music and art activities.
Columbus Oktoberfest, September 10-12: The area's favorite German festival is back! Oktoberfest begins Friday, September 10, with Polkaholics, keg tapping, a brat trot and celebrity cream puff stuff. There will be lots of live music, dancing, drinking and contests. Kids will enjoy the Kinderplatz while you browse the Merchant Market.
Creekside Blues & Jazz Festival, September 17-19: Head to the Creekside District in Gahanna for two days of live blues and jazz music. Let the sounds soothe your soul while you browse through different artisan tents and vendors. You can also rent a kayak and explore Big Walnut Creek Saturday and Sunday afternoons.
Contact Preferred Living to learn about our luxury apartments in Columbus, Ohio. We'll help you find a place that offers convenient access to local attractions and events.