614 Magazine Finds the best of the best Food Trucks.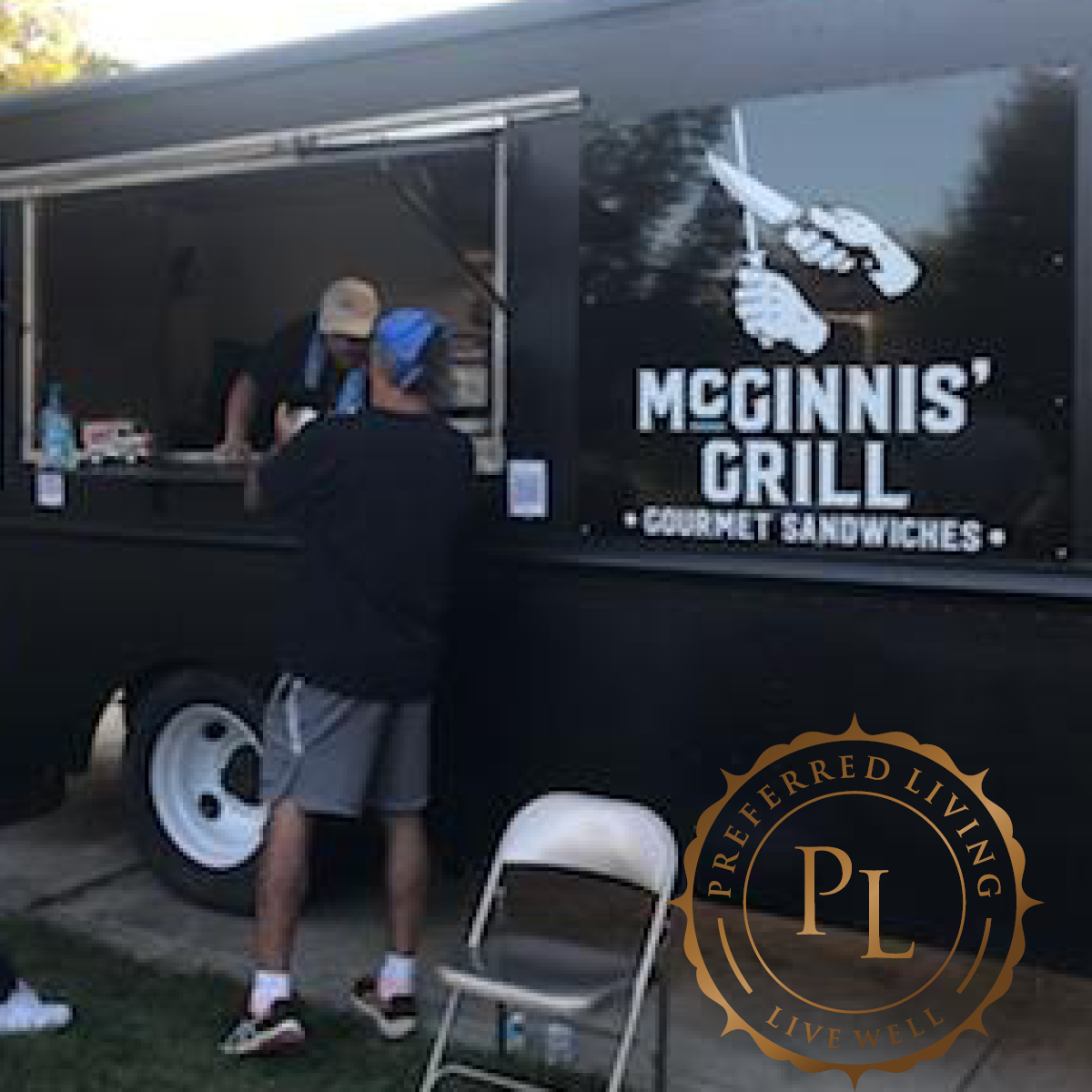 While we've arrived at the back half of summer, there's still plenty of warm weather left this year. Which means there's still plenty of time to catch some great new food trucks. In a scene that's constantly changing and growing, it can be difficult to keep up with what's worth a stop, so we did the dirty work for you. And from fried chicken to gourmet sandwiches, you've got a full plate ahead of youz
Buck City Sammies
While this next food truck has been open for only a month, it's already landing precious real estate at popular spots like Parsons North and Antiques on High. And for good reason. Buck City balances hearty sandwiches with a gourmet flair that's truly the best of both worlds.
LaGlory's Soulfood Cafe
As a brick and mortar spot, LaGlory's might be a hike for those located on the West Side of Columbus. That's where the popular cafe's brand-new food truck comes in. Offering a slimmer menu than the restaurant itself, LaGlory's food truck still packs in the same delicious punch that put it on the map.
The Swimming Hen
You had us at "Nashville-style fried chicken." After a July grand opening, this Delaware-based food truck has hit the road, serving up from-scratch fried chicken alongside classic comfort food sides, like fries, corn bread, mac and cheese and more. And we can't get enough of any of it
Ciao! Italian Eatery
Co-owned and operated by a former NFL and NBA chef, this new food truck is a slam dunk. Youngstown natives Angelo Fagnano and Adam Sterling launched Ciao! after they weren't able to find the Italian food they craved from their native Youngstown here in Columbus. Real pasta, chicken Parm, and even lasagna from a food truck? Sign us up.
McGinnis' Grill
If you've been a foodie in Central Ohio sometime over the past decade, there's a good chance longtime Columbus chef Jon McGinnis has served you food. And after making his mark across the city's dining scene for multiple decades, he launched his first original concept last fall, and sandwiches are on the menu. Really good sandwiches, we should add. This one should look familiar, they have been on site at Taylor House, Madison Park, and Kendall Park!
Elevated Wood Fired
You don't often see an authentic pizza oven in a food truck, but then again you don't often eat pizza as good as the pies prepared by Elevated Wood Fired. While the whole brick oven in a food truck thing might seem like a gimmick at first, we're here to tell you that it absolutely is not. These Neapolitan-style pies are must-try for any Columbus pizza pro.
Want to read more? Check out our print publication, (614) Magazine.