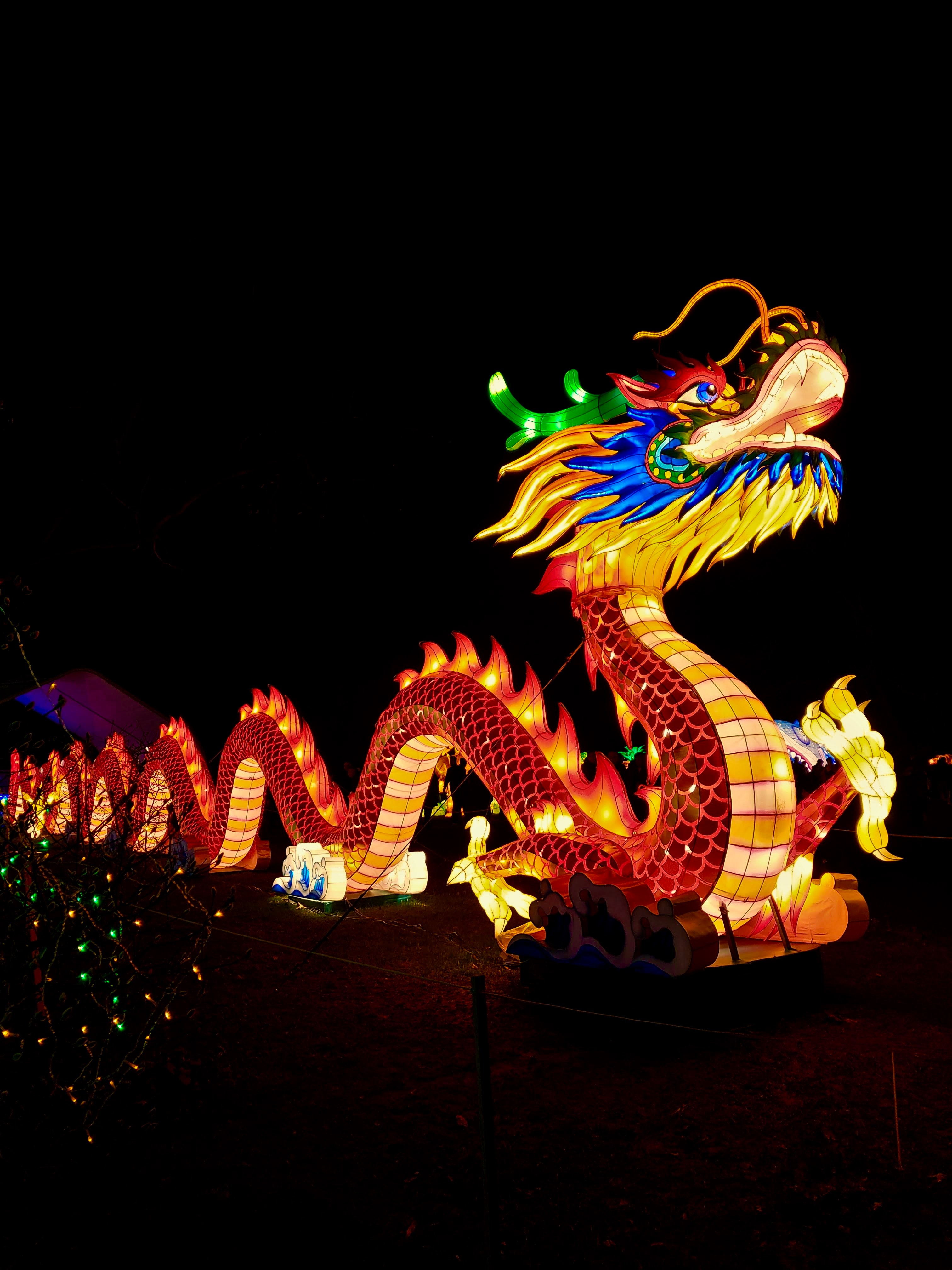 Chinese New Year, also known as Lunar New Year or Spring Festival, is the most important festival in China and a major event in some other East Asian countries.
Chinese New Year is the festival that celebrates the beginning of a new year on the traditional Chinese lunisolar calendar. It was traditionally a time to honor deities and ancestors, and it has also become a time to feast and visit family members.
When Is Chinese New Year 2023?
Chinese New Year 2023 will fall on Sunday, January 22nd, 2023.
The date of the Chinese New Year is determined by the Chinese lunar calendar. The date changes every year but is always somewhere in the period from January 21st to February 20th. Read more on Chinese New Year dates from 2023 to 2030.
What Is the 2023 Chinese Zodiac Animal?
Each Chinese year is associated with an animal sign according to the Chinese zodiac cycle. 2023 is the year of the Rabbit, specifically, Water Rabbit. The sign of Rabbit is a symbol of longevity, peace, and prosperity in Chinese culture. 2023 is predicted to be a year of hope.
Why Is Chinese New Year Celebrated?
First, legend states that the Chinese New Year stemmed from an ancient battle against the Nian (/nyen/, which sounds the same as 'year' in Chinese), a terrifying beast that showed up every Lunar New Year's Eve to eat people and livestock. To scare away the monster, people displayed red paper, burned bamboo, lit candles, and wore red clothes. These traditions have been continued until the present time.
Second, it is a celebration of the arrival of spring and the beginning of a new year on the Chinese lunisolar calendar.
How Long Is Chinese New Year?
Celebrations of Chinese New Year traditionally last for 16 days, starting from Chinese New Year's Eve to the Lantern Festival. The first 7 days are a public holiday, from January 21st to January 27th in 2023.
Chinese New Year Traditions
Regional customs and traditions vary widely but share the same theme: seeing out the old year and welcoming in the luck and prosperity of a new year. The main Chinese New Year activities include
putting up decorations,

offering sacrifices to ancestors,

eating reunion dinner with family on New Year's Eve,

giving red envelopes and other gifts,

firecrackers and fireworks, and

watching lion and dragon dances.